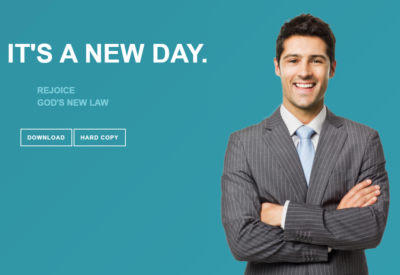 GOD'S NEW LAW – FREE ONLINE BIBLE
This new version of the Holy Bible that includes the New Testament, along with a new book entitled God's New Law, which was introduced in the year 2000. This book contains testimony of prophecy fulfilled, prophecy to be, and new entitlements to the submissive and true of heart. This book is one of many symbols of your new freedoms to rejoice. Amen.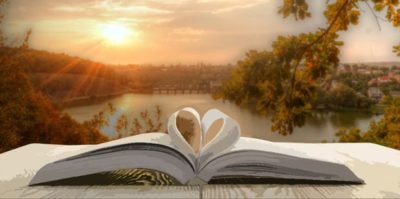 The King James Version Bible (KJV) was authorized by King James I and is sometimes referred to as the "Authorized Version". It was translated by the Church of England and was first published in 1611.  Also known as the KJV, are some of the most well known and quoted Scriptures. Generations of believers have found these verses to provide peace, comfort, and strength.