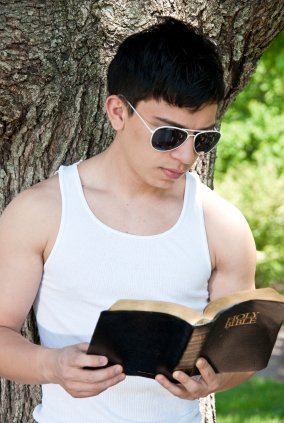 The first book of God's New Law, "The Journal," is a description of the re-creation of man beyond Revelations entitling all those as equals.
…God said, "Look and know me truth." And his son looked at God and then at his companion and understood what God meant, and was at ease, for his companion was God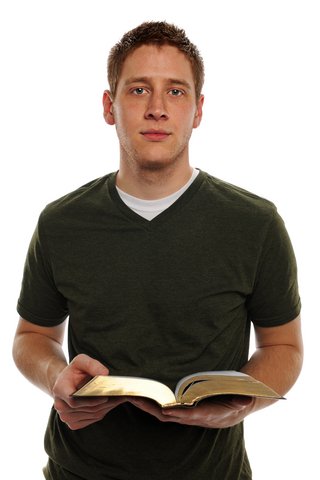 The second book, "The Journey," are parables told by the Lord's Servant which includes the Failures of Conquest and Greed.
…The Lord looked at his servant, and with a stern look of disappointment and disapproval he said, "Go back to the people who received the gold and take it away so that they have nothing. And to those who were to receive the blessing of silver, take to them a blessing of platinum to punish the greed of those who had gold.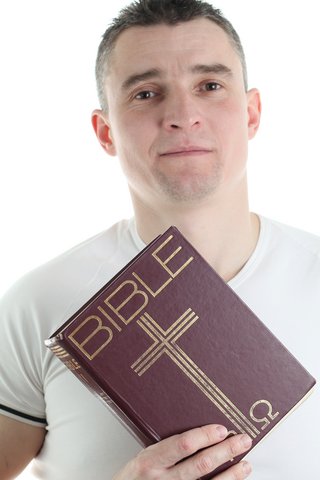 The third book, "The Victory," is a poem of vengeance for the enlightened.
"…Love is unbridled; what speaks of morals has none; for you are living in your sleep and I am the only one who knows what's been forgiven." -God
…For to serve it is intoxicating and to preach it, is addicting; there is only one rule that is immortal and that is God, if you know the meaning.
Common Search Terms:
Gay Bible, God's New Law, The Journey, The Journal, The Victory, Homosexuality Bible, Homosexuality and the Bible, Free Bible, Free Bible Download, Bible Gateway, Church, Jesus, Bible, God, Homosexuality Forgiven, King James Bible, Daily Bible Verse, The Bible, Scripture, Bible Study, Holy Bible, Online Bible, Audio Bible, King James Version, Kjv Bible, Bible App